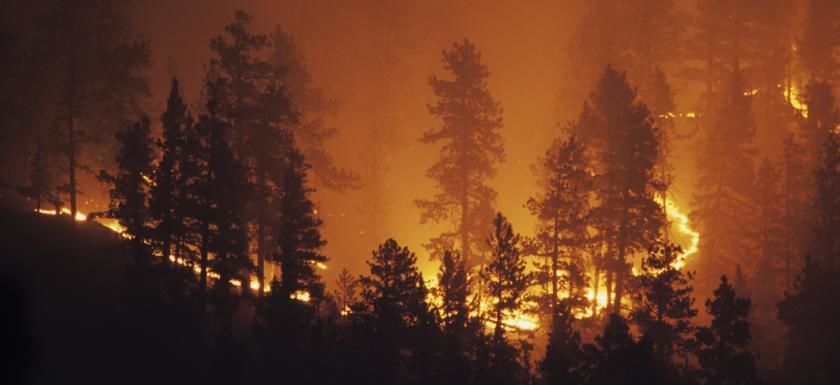 Global warming is already having significant and costly effects on our communities, our health, and our climate.Unless we take immediate action to reduce global warming emissions, these impacts will continue to intensify, grow ever more costly and damaging, and increasingly affect the entire planet — including you, your community, and your family.We are facing a potentially staggering expansion of dangerous heat over the coming decades, with rapid and widespread increases in extreme heat projected to occur across the World due to climate change.
Reducing the amount of carbon dioxide in the atmosphere is critical for achieving the aims of the Paris Agreement — keeping a global temperature rise well below 2 degrees Celsius this century, and driving efforts of a 1.5 C limit above pre-industrial levels. But much of the damage already has been done; seasonally adjusted concentrations of carbon dioxide in Earth's atmosphere have risen dramatically in the past half century and continue to creep upward.
Carbon dioxide has become a major business liability, decreasing a firm's value by $212,000 for every 1,000 metric tons produced, according to KPMG.
While the world pivots to embrace renewable energy, carbon likely will continue to burn to meet the world's energy demands for the foreseeable future. That's why carbon capture and storage (CCS) technology can play a key role.